Buenos días amores !!
Hoy os traigo un post donde os muestro una lista con los productos que más me gustan de una web que acabo de conocer :
Persunmall
Podréis encontrar ropa, calzado, bolsos, accesorios, de todo!, y a muy buen precio, esta es mi wishlist, pero también os puede servir como idea de cara a elegir regalos para la Navidad, que ya está a la vuelta de la esquina !!
Espero que os guste :)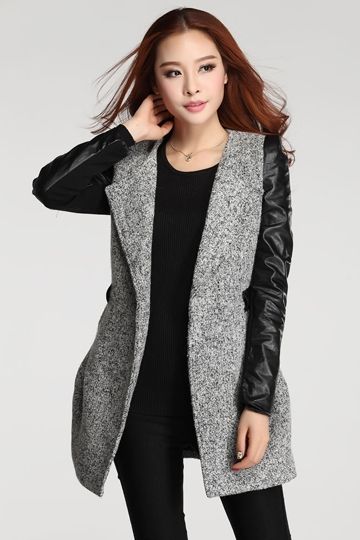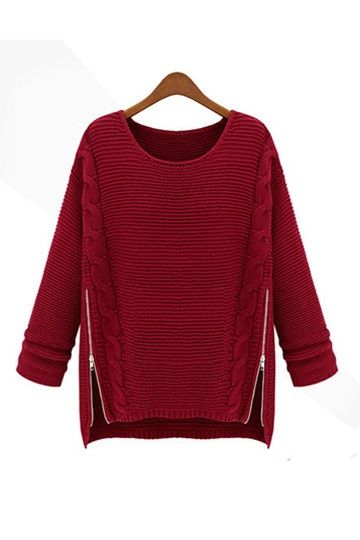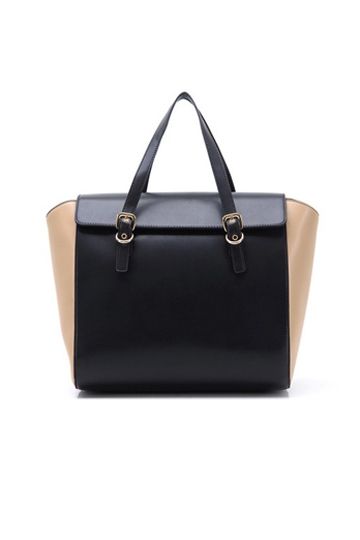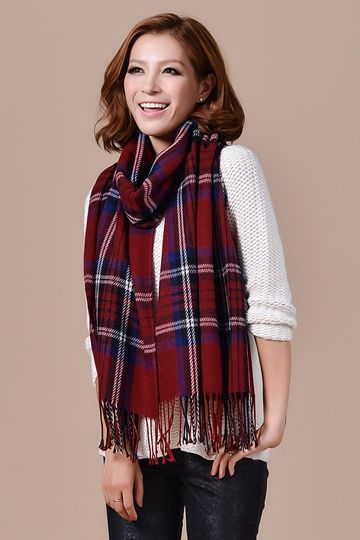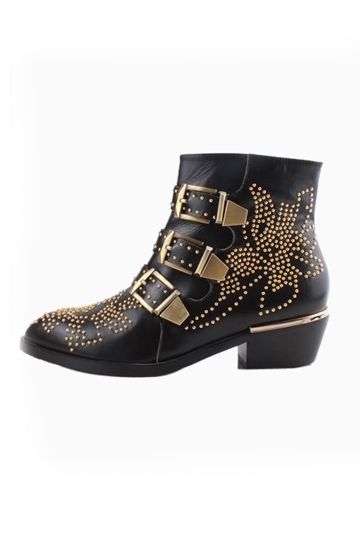 Aquí podéis ver algunas de las cositas que tienen :
Besitos !!
-----------------------------------------------------
Super slim price flash sale! Only 7 days!
The winter holiday must-haves collection! $9.99 up!
Comment under the product, and get a chance to win a free one.
Already started! Don't miss, girls!
And there's also The 4th Anniversary Celebration Week 2